Halite is dedicated to develop uncompromising gear for the modern explorer and operational warfighter
Dive I Swim I Dry
Our artight and waterproof products has the highest IPX-standard possible.
Explore
Bond strength
We have market leading welding bond strength due to our thick and advanced coatings
Explore
Field Tested
Field tested and used by professional special operators, rescue and expedition leaders.
Explore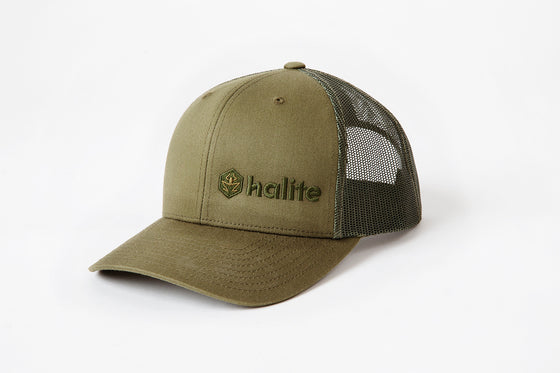 Protection
One mission, No compromise
Any mission, any adventure. Our gear will hold it´s own..
Explore our gear
Nothing is unbreakable I Everything is repairable